The Culture of Ageing
2014-2015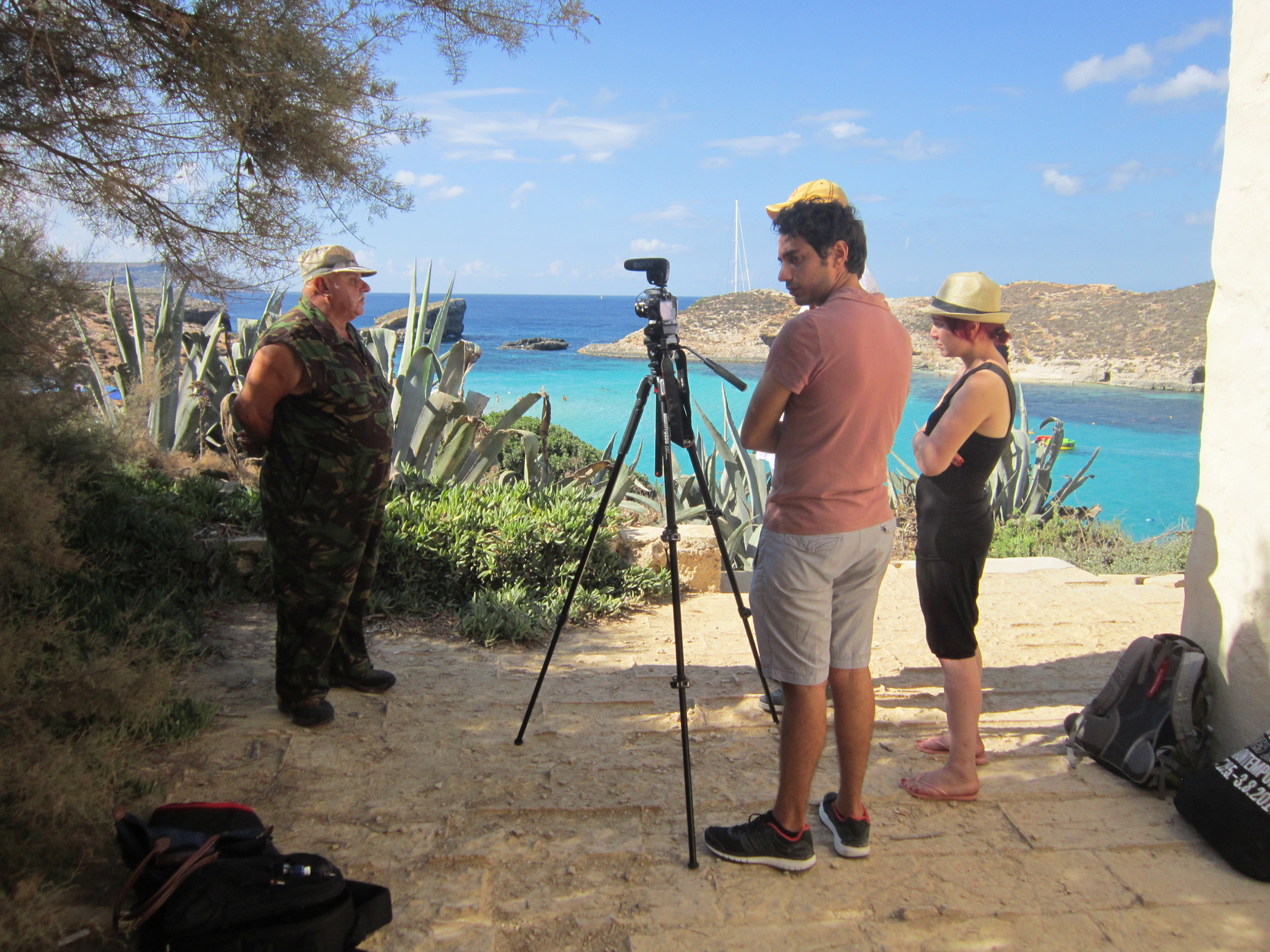 In 2014 Lennard Dost and myself were selected for a curatorial residence in Valleta (MT), for which we were invited by V18, the organisation responsible for Valletta Cultural Capital 2018. Our exhibition proposal, based on the research we conducted during our residency, was selected by a jury. We realized this project – "The Culture of Ageing" – in 2015.
Starting point of the "The Culture of Ageing" was how different cultures deal with the impact of ageing. The project consisted of an exhibition at St. James Cavalier in Valletta, artists' exchanges, an education program for Maltese and Dutch seniors, a film and lectures program, a series of video interviews, guided tours and a workshop for art students.
The exhibition consisted of existing works and assigned works of Femke Bakker (NL), Ferhat Özgür (TR), Libia Castro & Ólafur Ólafsson (ES/IS), Louise Hervé & Chloé Maillet (FR), Azahara Cerezo (ES), Adrian Abela (MT), Kristina Borg (MT), Gilbert Calleja (MT), Vince Briffa (MT), Bettina Hutschek (DE/MT), Michael Apted (UK), Trevin Matcek (US).
The project was financially supported by V2018 and LF2018.
Partners: CareMalta, Malta Today (media partner), United Nations International Institute on Ageing, Seniors helping Seniors
Assistant: Jessica Galea
Camera & Co-editor video interviews: Josef Florian Micallef
Press: Malta Today, Times of Malta, Leeuwarder Courant, Dagblad van het Noorden, Glasnost Radio