Sybren Hellinga Art Prize
2013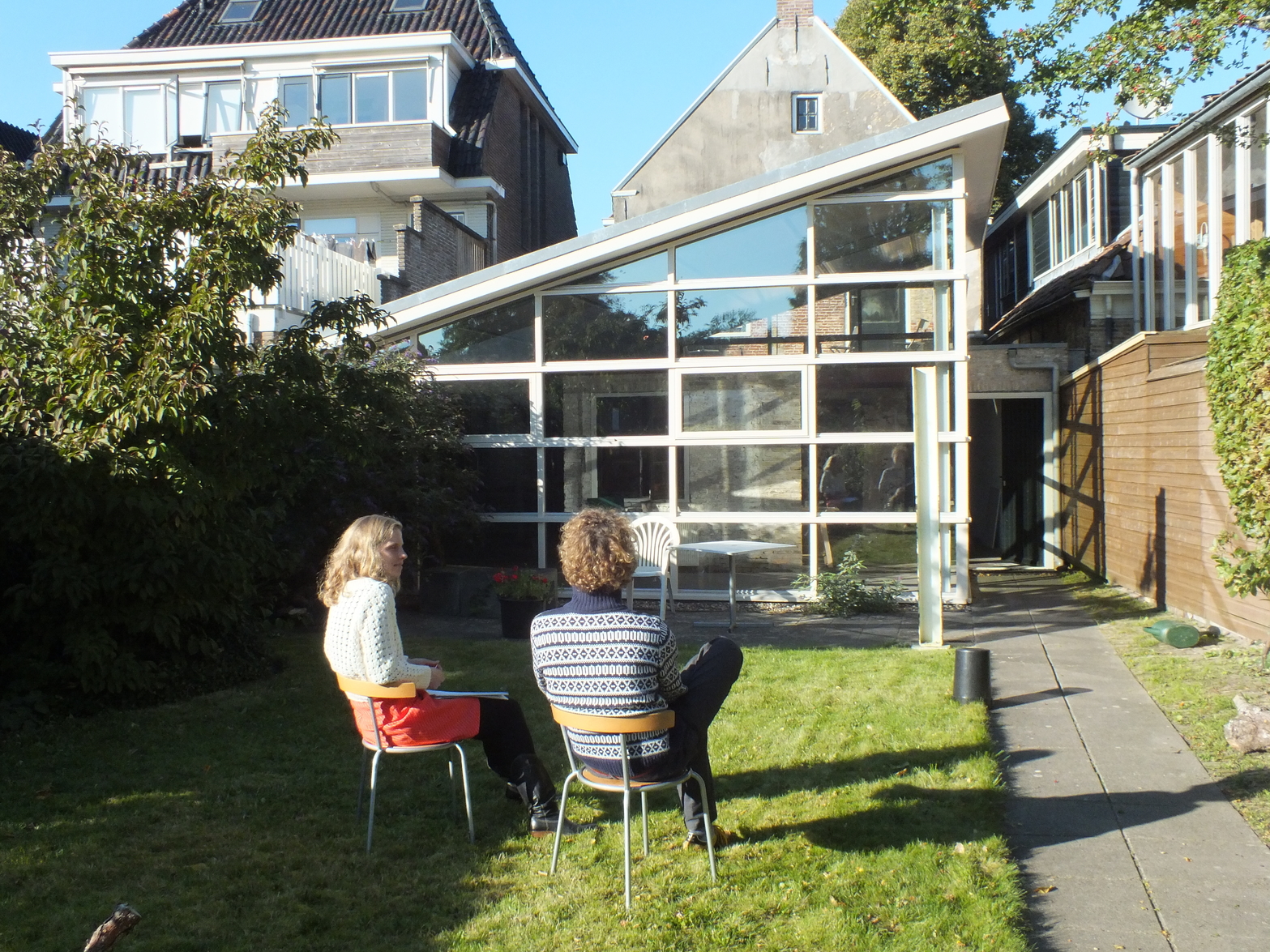 The Sybren Hellinga Art Prize was founded by Sybren Hellinga in 1998 and since then the event takes place at art initiative Kunsthuis SYB in Beetsterzwaag (NL). The prize is awarded every three years to young emerging artists.
As a project manager I organized the 2013 edition: I engaged the jury, organized the application and selection process of the candidates, succesfully applied for additional funding and I was responsible for the pr. Additionally I organized the education program as well as a public program: I engaged media partner Tubelight which organized a writing course for aspiring art journalists, I organized a public award and an education workshop for children from primary schools in the area.
The 2013 Sybren Hellinga Art Prize was awarded to Riet Wijnen. Other contestants were Teun Vonk, Pernille Lonstrup and Hee-Seung Choi. The jury of this edition consisted of Wendelien van Oldenborgh, Steven ten Thije and Jetske Verhoeven.
The project was financially supported by Kunsthuis SYB, Stichting Van Teyens Fundatie, Municipality of Opsterland
Press: Tubelight (media partner), Leeuwarder Courant, De Woudklank